Best CDR Services for Engineers Australia
With in-depth knowledge of the standards and recommendations of Engineers Australia, Australian Computer Society, and Engineering New Zealand, we deliver impressive results that leave a lasting impact. Our dedicated writers adhere to MSA Booklet guidelines covering every technical aspect. Upgrade your CDR, RPL or KA02 report with our comprehensive services, including resume preparation, Career Episodes, Summary Statements, and Continuing Professional Development.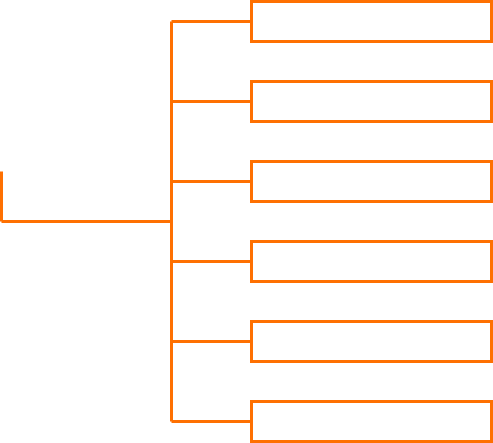 KA02 Knowledge Assessment
Ready to kickstart your journey towards a successful engineering career in Australia? Take the first step by filling up our user-friendly form.
Achieve Successful Approval with How To Write CDR
If you plan to migrate to Australia or New Zealand as an engineer or ICT professional, you'll need to have your abilities assessed by respective authorities. At How To Write CDR, we specialise in providing support for RPL, KA02 as well as CDR service. Our aim is to assist you in obtaining a successful approval for your migration application by delivering a well crafted report that meets the established guidelines for migrants.
Whether you require guidance in preparing the required documents, reviewing them, or seeking practical suggestions to enhance your reports, our team is dedicated to providing tailored support to meet your specific needs. When you choose How To Write CDR, you can expect top-notch quality and expertise in every aspect of your report.
Key Factors to Consider When Hiring a CDR Writer
Maximize Your Chances: Get a Guaranteed Positive Outcome for Your CDR Skill Assessment
Please leave your name, email, number and a brief message in the form and we will get back to you at our earliest conveience.

You can also get in touch with us through other available means below
Or you can follow us on our social media pages and chat with our experts