About CDR Writer Australia
At How to write CDR, we are your trusted independent organisation dedicated to providing comprehensive guidance for Migration Skill Assessment. Our experienced team assists IT professionals and engineers from diverse disciplines in preparing high-quality Competency Demonstration Reports (CDR), Recognition of Prior Learning (RPL) reports, and Knowledge Assessment 02 (KA02) reports.  With a vast team of skilled CDR, RPL, and KA02 writers, we offer personalised report-writing services that ensure successful skilled migration to Australia and New Zealand.
Over the years, How to write CDR has served many students worldwide, delivering exceptional CDR Report Writing Services, including Career episodes and Summary Statement writing. Our commitment to quality extends to our RPL writing services and KA02 Writing Services, making us the preferred choice for skill assessment writing needs for migration to Australia and New Zealand.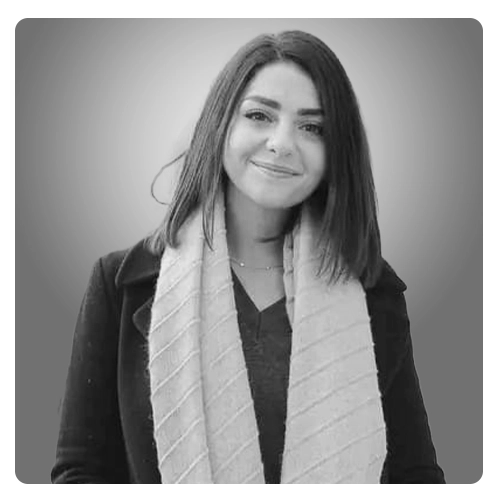 How to write CDR is a trusted provider of unparalleled report-writing solutions for Skilled Migration. We offer outstanding and original CDR reports, RPL reports, and KA02 reports that significantly enhance your chances of a successful migration.
Our seasoned CDR, RPL, and KA02 report writers possess profound insights into professional domains such as Engineers Australia, Australian Computer Society, and Engineering New Zealand. We cater to engineers from various disciplines, including Electrical Engineering, Civil Engineering, Mechanical Engineering, and Chemical Engineering. 
Additionally, we assist IT professionals in crafting RPL reports for all ICT professions, ensuring a comprehensive range of services. At How to write CDR, we guide you in choosing the right ANZSCO Codes that align with your skills and competencies, allowing us to craft your reports for Migration Skill Assessment meticulously. What sets How to write CDR apart from the competition is our consistent delivery of a 99% success rate. Trust us to be your partner in achieving a successful migration journey.
Please leave your name, email, number and a brief message in the form and we will get back to you at our earliest conveience.

You can also get in touch with us through other available means below
Or you can follow us on our social media pages and chat with our experts