Get in Touch for Professional Consultation
At How to Write CDR, we prioritise your satisfaction and strive to provide exceptional customer service. We understand that you may have questions or need assistance regarding our services. That's why we offer round-the-clock availability for guidance and communication. Our dedicated team is here to help if you have inquiries, concerns, or need clarification. Connect with and our experts will promptly respond with helpful details to address your needs. Your success is our priority, and we're committed to ensuring a seamless and satisfactory experience for you.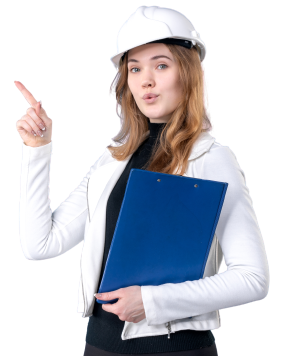 Please leave your name, email, number and a brief message in the form and we will get back to you at our earliest conveience.

You can also get in touch with us through other available means below
Or you can follow us on our social media pages and chat with our experts