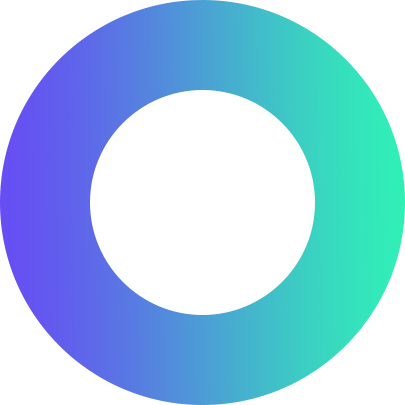 WHAT IS CDR ENGINEERS AUSTRALIA?
The Competency Demonstration Report (CDR) is a crucial document required for the successful Skills Assessment by Engineers Australia. It serves the main purpose of demonstrating your skills and knowledge as an engineer, helping you get a skilled migration visa for Australia. To prepare this CDR Engineers Australia report, one should be well-informed, knowledgeable, and highly competent in following the requirements and guidelines of Engineers Australia.
The reason for which Engineers Australia demands a properly written CDR report is to evaluate the practical skills, problem-solving capabilities, experience, and language proficiency of an applying engineer who wants to migrate to Australia through a skilled migration program. Therefore, presenting accurate information about your abilities proving your engineering competence is highly required.