Premium Career Episode Reports Writing Services for
Engineers Australia
Are you aspiring to migrate and work as an Engineer in Australia? This journey begins with showcasing your preferences and engineering skills to Engineers Australia through three compelling Career Episodes. We understand that Career Episode reports are a vital component of the CDR report, which directly impacts the overall outcome of your Migration Skill Assessment.
How to Write CDR Australia is the most trusted Career Episode Writing Services platform that offers top-notch premium CDR services that help you achieve your engineering dream of migrating to Australia as an engineer. Our team of professionals boasts years of experience writing successful Career Episodes for Engineers of all domains, ensuring an impressive 99% acceptance rate in your skills assessment.
With our smooth and service-oriented approach, we are dedicated to guiding you through the entire process, making it seamless and stress-free. Our goal is to assist you in presenting your engineering experiences, accomplishments, and expertise in the most impactful and persuasive manner.
What is a Career Episode for Engineers Australia?
Career Episodes report is a document representation of the technical expertise, work experience, and notable achievements in a CDR report. Each Career Episode report focuses on a significant engineering project or period of work that the engineer has been involved in during their career. It is a critical element of the Engineers Australia Skills Assessment and must be submitted within the Competency Demonstration Report (CDR) by engineers looking for a pathway to Engineering in Australia.
How Does How to Write CDR Australia Help You Write Premium and Engaging Career Episodes?
How to Write CDR has been recognized as Australia's best CDR Writing service provider with thousands of satisfied customers. We take pride in our team of Australian career episode writers who have been working in this industry for several years, making the dreams of hundreds of skilled engineers to migrate to Australia come true.
That being said, CDR Report Writer follows the five steps to help you write compelling Australian Career Episodes for Engineers Australia. They are:
Step 1: Initial Consultation for Multiple Engineering Domains
We start our career episode writing process through an initial consultation with you to understand your preferences, competencies, and experiences. We will discuss what sorts of information, documents, and other details we will need for writing Career Episodes of your engineering domain. That also includes your engineering background, achievements, and experiences you have gained working as a professional engineer.
Step 2: Project Selection
Taking references from the information we receive from you, we will select the most appropriate projects to showcase in your career episodes. Furthermore, we also confirm that each career episode is professionally inclined to your specific engineering competencies and experiences.
Step 3: Career Episode Writing from Expert Engineers
After receiving your approval from the above two steps, our expert career episode writers will begin writing your career episodes for your CDR report. Our writers are well-informed and knowledgeable regarding Career Episode Writing formats and structure for EA skills assessments. As a result, we include accurate information showcasing everything and anything necessary about your engineering competencies and skills. We also ensure that the details we put align with your profile and are error-free.
Step 4: Review and Editing
After completing writing your career episodes, our professional editors conduct a thorough review and edit the content. If required, they also ask you for feedback to confirm that all the information matches your preference and also meets the guidelines set by Engineers Australia. We always provide 100% original plagiarism-free Career Episodes that stand out from others. In addition, How to Write CDR Australia also provides guidance and support to our customers in case of any queries or issues with career episodes.
Now, all that remains is delivering the final draft to our customer on time. We commit to tight deadlines to provide enough time for you to review and propose adjustments to your CDR reports prior to submission for EA skills assessments.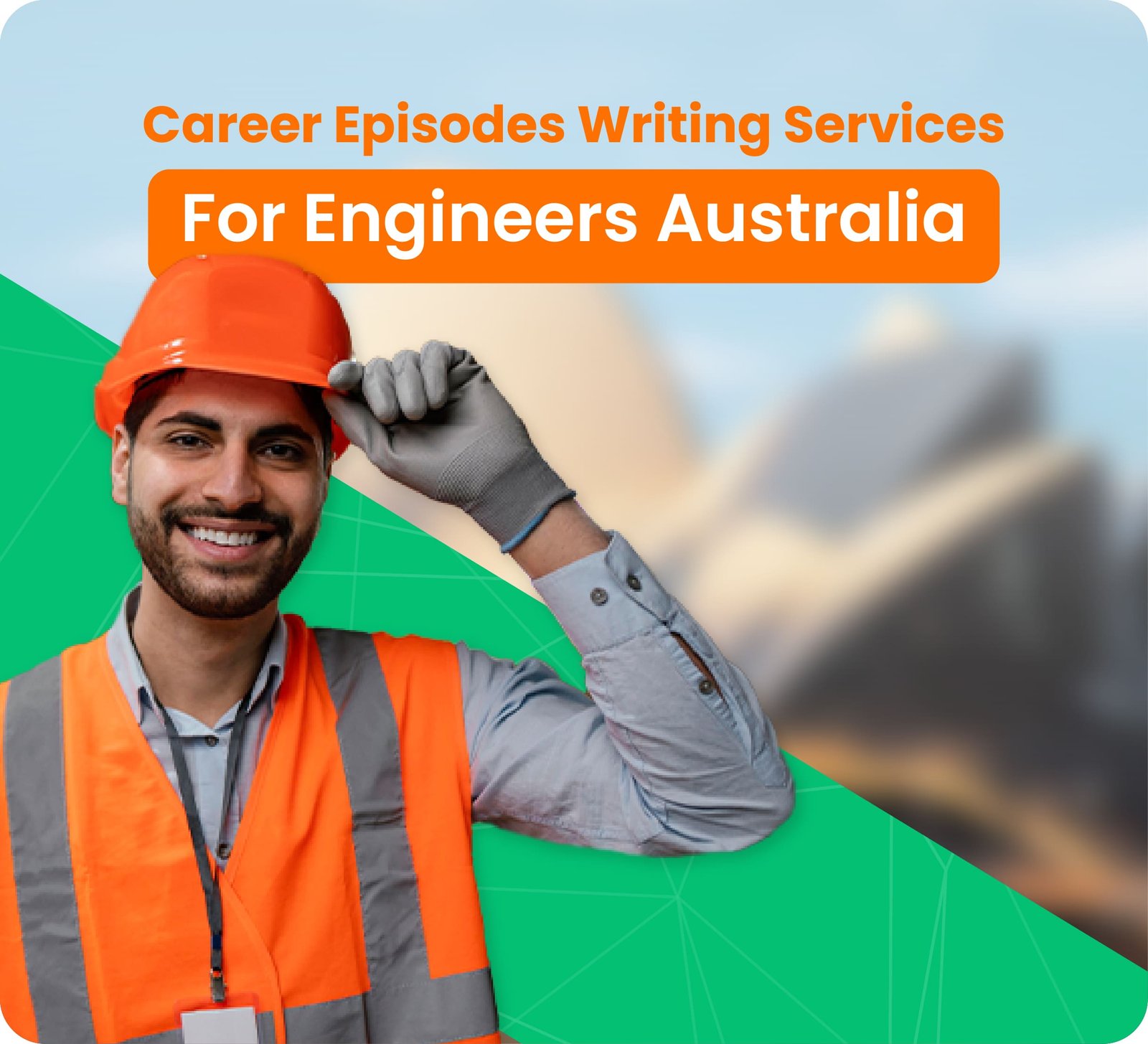 Who is Career Episode Writing Service For?
Our Career Episode Writing Services are for skilled engineers who want to migrate to Australia through skills assessment. Our high-quality writing services are designed for engineers seeking the most trusted, affordable, and best-in-the-market Career Episodes for their Competency Demonstration Report (CDR). It does not matter if you are a recent graduate or an exceptionally professional engineer with years of experience, our expert career episode writing services are designed to help you demonstrate your valuable expertise effectively, ultimately migrating you to work in Australia.

How To Write CDR boasts a team of professionals who have several years of experience in writing career episodes for different engineering domains, such as civil engineers, mechanical engineers, aeronautical engineers, and electrical engineers. Our professional writers have successfully delivered hundreds of CDR career episode reports to aspiring engineers worldwide, including Nepal, India, Pakistan, Bangladesh, and Australia itself.
Importance of Career Episode Writing in the CDR
The importance of Career episode writing in a CDR report cannot be overlooked. After all, Career Episodes are the souls of your CDR that connect engineering skills, knowledge, and experience together with the main CDR report. Each of the three Career Episodes in the CDR report is an opportunity to highlight engineering achievements, experiences from final year of engineering, internship program, and more. Creating impactful Career Episodes demonstrates your competence and potential to be an engineer in Australia.

Engineers Australia thoroughly reviews each career episode to judge the skills and qualifications of the applicant to ensure they are suitable for Living and Working in Australia as an Engineer. A properly written Career episode for Engineers Australia allows the assessors to understand the applicants qualifications, potential, and engineering knowledge based on real-world projects. Hence, well-written Career Episode reports ares vital, as even a small mistake can significantly affect the outcome of the CDR Skills Assessment.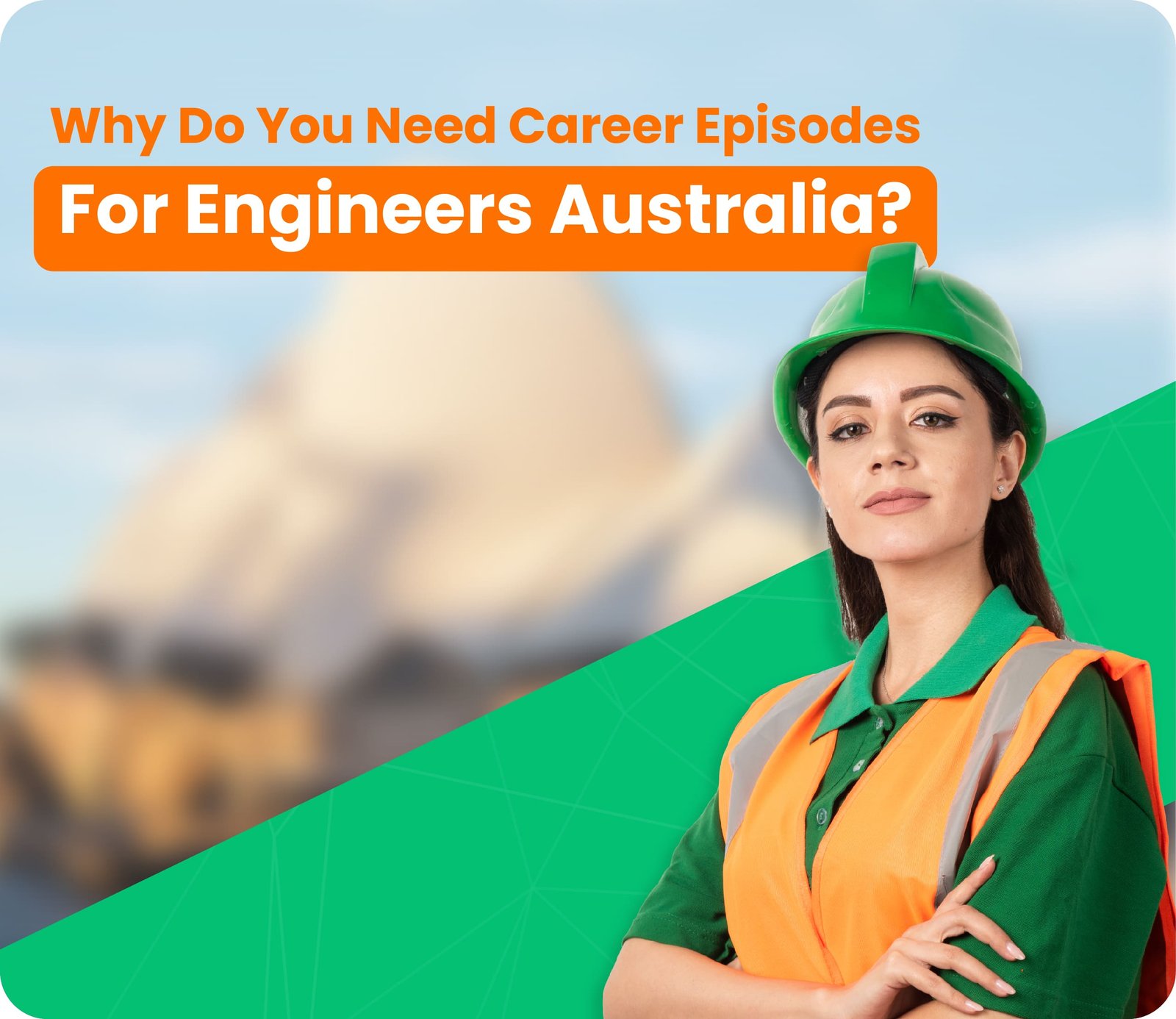 Don't Let Mistakes Hold You Back: Ensure a Positive Outcome with Our Guaranteed CDR Skill Assessment
What is the Correct Format For Career Episode Writing in a CDR Report?
Engineers Australia (EA) has provided a proper structure on how to write Career Episodes. The format includes Introduction, Background, Personal Engineering Activity, and Summary. The correct format of the Career Episode Reports can be found in the Migration Skills Assessment Booklet by EA. However, please note that each career episode must be written in the first person and approximately 1,000 to 2,500 words long.
Here is how you should number the sections of Career Episodes:
| Career Episode 1 | Career Episode 2 | Career Episode 3 |
| --- | --- | --- |
| 1.1 Introduction | 2.1 Introduction | 3.1 Introduction |
| 1.2 Background | 2.2 Background | 3.2 Background |
| 1.3 Personal Engineering Activity | 2.3 Personal Engineering Activity | 3.3 Personal Engineering Activity |
| 1.4 Summary | 2.4 Summary | 3.4 Summary |
Check out the sample format below:
Each career episode begins with an introduction that should be around 100 words long. It serves as an opening to the career episodes, including general information. This intro section includes the following:
Starting dates and working duration of the engineering project

The location where you acquired the experience

Name of the organisation where you have worked/working

Job position and title

Any supervision by people at your workplace where you are involved must also be mentioned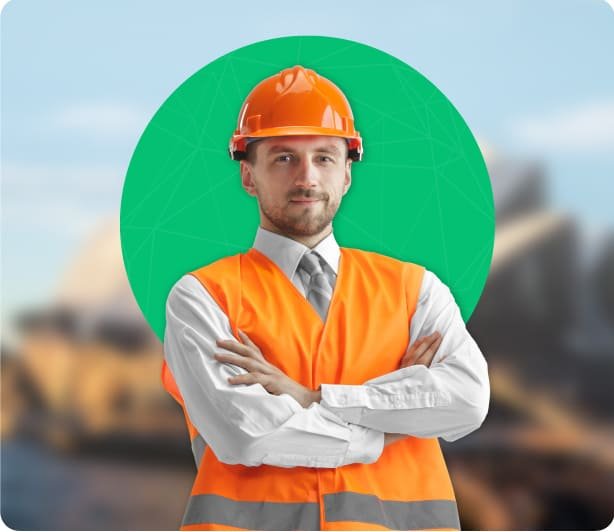 The background of the career episode should be between 200-500 words and must include the operational background of the working / studying period. To understand it more clearly, check out the format below:
Nature and idea of the project

Main Objective of the Project

Nature of the work or your work area

Organisational Hierarchy Chart focusing on your position

A Statement of your key responsibilities (an official responsibility statement)
1.3 Personal Engineering Activity
As straightforward as it sounds, the Personal Engineering Activity is a crucial section of the Career Episode explaining your job, engineering abilities, and how you applied them. PEA should be written between 500 – 1000 words following the formal language tone.
Please take note that in this section, you have to mention your achievements before detailing into the specifics of how you accomplished them. The emphasis here should lie on highlighting individual contributions rather than the team's efforts.
Some vital information that must be included are:
Details of the projects assigned to you and how you completed them

Specific Technical Challenges, such as issues you encountered and decisions you made to solve them

Any relevant work design that shows your leadership skill during the project

Finally, how you contributed and work together with colleagues throughout the project
1.4 Summary Statement Writing
It provides a concise summary of your engineering competencies, skills, and knowledge
Summary Statement Writing is a summary of your career episode that also explains your role during your working tenure, highlighting your engineering skills and competencies. The summary statement should be written around 50-100 words that include an overview of the following:
The project and your overall thoughts on it

How the assigned task helped the project meet the objectives

How you used your knowledge and skills to contribute to the project's success
We are here to help your Professional Career!
Learn as much as possible about our services before investing. As the heading says, we are here to help.
Common Mistakes We Avoid While Providing Career Episode Writing Services
Career Episodes are required to validate your engineering competency and achievements to Engineers Australia for the successful Migration Skills Assessment. Every year thousands of engineers worldwide apply for the Engineers Australia Skill Assessment, but due to weak Career episodes, hundreds of engineers get rejected as well. 
As a result, it's very important to understand the requirements and guidelines, as well as always sticking with the instructions given in the Migration Skills Assessment Booklet.
Therefore, through the research and experience of our top Career Episode Writers, here are some common mistakes we avoid while writing Career Episodes.
1. Irrelevant / Incomplete Career Episodes
First common mistake we avoid is including irrelevant / incomplete information in career episodes. A proper Career Episode should always clarify your engineering profession, skills, and competencies. We write only relevant and complete information about your involvement in the career episode such as the engineering domain, duration of the project, its objectives, and your role and responsibilities, making everything clear to the CDR assessors.
2. Excessive Technical Details
Even though showcasing knowledge through technical details is important, we do not fill your Career Episodes with excessive technical information. Demonstrating your competencies and experiences in your engineering discipline is what matters the most in career episodes for EA. Therefore, we make it brief and to the point focusing majorly on presenting your contributions to a project and its outcome.
Copying from other sources is a serious offence which will definitely lead your CDR report to negative skills assessment and may result in a ban. Engineers Australia take plagiarism seriously, strictly advising all the engineers to write only their own engineering tenure. Engineers Australia use accurate and advanced software to identify any copied contents in the Career Episodes. We make use of the same softwares used by EA to make sure your report is unique to you.
We strictly follow proper career episodes writing format as mentioned by Engineers Australia.
Does How to Write CDR Australia guarantee 100% approval for their career episode reports writing services?
When seeking assistance with your CDR or any other professional application, it's essential to work with reliable and experienced service providers who prioritise accuracy, honesty, and high-quality work.
How To Write CDR boasts about its top-notch Career Episodes Writing Services that guarantee a 100% Approval rate from Engineers Australia. We assist applicants in presenting their skills, experiences, and achievements effectively and thoroughly as per EA criteria and guidelines. We have highly qualified and well-experienced writers from all engineering fields who ensure proper formatting and structuring of the CDR along with proofreading, and providing valuable feedback about the overall report.
Connect With a Professional Career Episode Writer Now
For all engineers who want to migrate to Australia as a Skilled Engineer, we at How to Write CDR will help you craft impactful career episodes. Connect with us ASAP and let's start your journey to Australia as a professional now.
FREQUENTLY ASKED QUESTIONS